Truly Labs offers a wide range of in vitro services including Cell-based Assays such as Mode-of-Action and efficacy assays, and Biomarker Analysis. We provide customized assays and our experienced team will work together with you to determine, develop, and run the optimal assays for your studies and projects.
Truly Labs has fully equipped in vitro laboratories including cell culture facilities for both primary and secondary cell lines.
Cell-based Assays
Truly Labs offers a wide range of cell-based assays for screening.
Cell types (examples)
Primary cells and immortalized cell lines from rodent, canine, and human.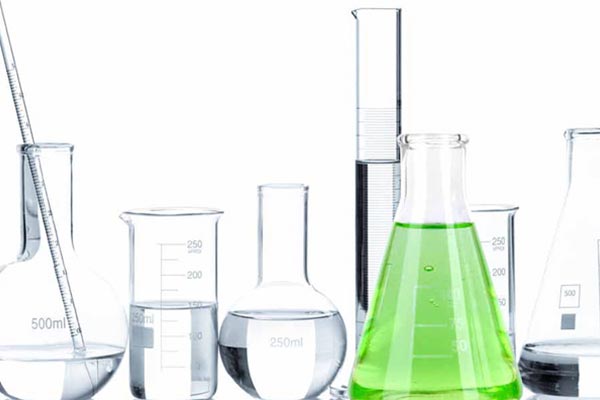 Readouts (examples)
Cell cytotoxicity
Cell viability
Cell proliferation
Biomarkers
All biomarker studies can be customized to fit your needs.
Sample types
Serum
Plasma
Whole blood
Urine
Fluids (BAL, saliva, sputum)
Cell culture lysate/supernate
Tissue lysate
We can also offer
Truly Labs provides a number of different animal models and technologies.

Truly Labs preforms imaging studies using different modalities incl. optical imaging, CT, MRI and PET.
Inhalation is of relevance for all therapeutic indications where systemic exposure is desired.